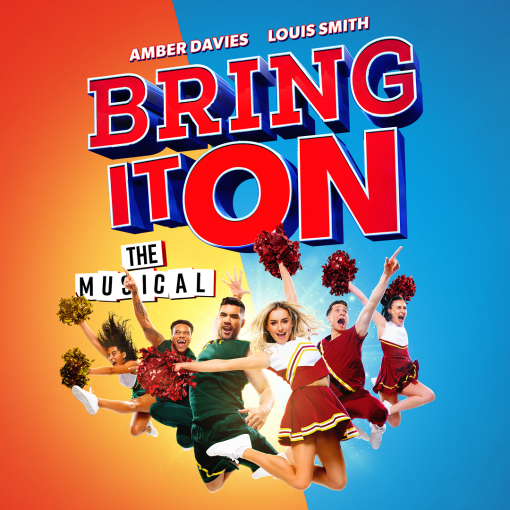 Bring It On The Musical
Bestilling til: lørdag 22 januar 2022
Beskrivelse af Bring It On The Musical
Amber Davies and Louis Smith are ready to BRING IT ON as the smash hit Broadway musical back flips into the UK. Inspired by the film of the same name, Bring It On The Musical is the story of the challenges and surprising bonds forged through the thrill of extreme competition. Packed with a vibrant team of characters, an electrifying contemporary sound and explosive choreography and stunts, this energy-fuelled journey is everything you could hope for and nothing like you expected.
Inspired by the film of the same name, Bring It On: The Musical takes you on a high-flying, energy-fuelled journey which tackles friendship, jealousy, betrayal and forgiveness – wrapped up in explosive choreography and tricks.
Cheer-royalty and newly crowned Squad Captain, Campbell (Davies), should be embarking on her most cheertastic senior year at Truman High School.
When she's forced to move to the neighbouring hard-knock Jackson High, Campbell fears her life is over.
But an unlikely friendship catapults Campbell back into contention, with a powerhouse squad and the fire to achieve the impossible.
Please note: Your tickets will be dispatched one week from performance. Please note that strobe and flashing light effects are used during this performance.
Important COVID-19 information
Mask
You are required to wear a mask while inside this venue.
Covid safety
This venue has additional Covid-19 safety measures in place to ensure the health and well-being of the staff, performers, and guests.
Adresse til Queen Elizabeth Hall
Southbank Centre, Belvedere Road, London, SE1 8XX GB (Mere info)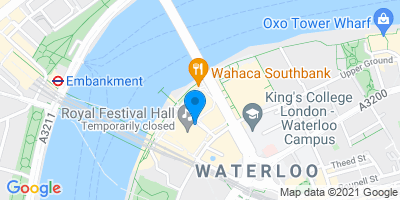 Ruteanvisning
Spilletidspunkter
Lignende forestillinger
& Juliet
Spar 23%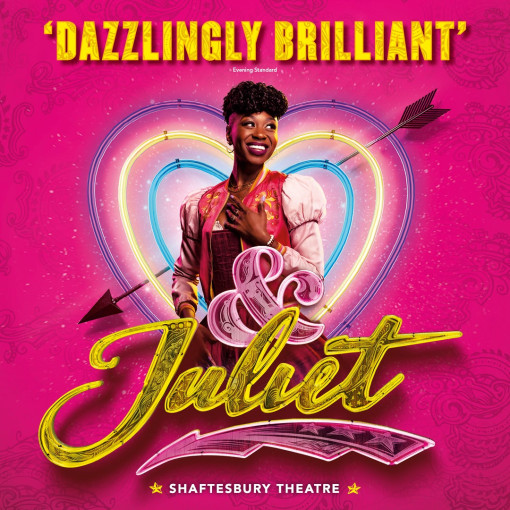 & Juliet
4,7/5
baseret på 219 anmeldelser
Vises nu på:
Shaftesbury Theatre
Bestilling fra: fredag 24 september 2021
Bestilling til:
lørdag 25 marts 2023
Spilletid:
2 hours 30 minutes
fra

218,99DKK