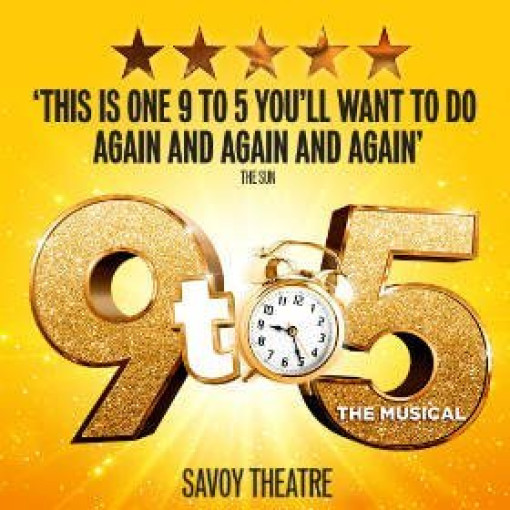 9 to 5 the Musical
4,7/5
baseret på 341 anmeldelser
(Anmeldelser)
Bestilling til: lørdag 23 maj 2020
Spilletid: 2 hours 30 minutes
Beskrivelse af 9 to 5 the Musical
9 TO 5 THE MUSICAL is getting down to business at the West End's Savoy Theatre for even longer – now booking until April 2020 with 300,000 new tickets released!
Currently starring Caroline Sheen, Chelsea Halfpenny, Natalie McQueen, Bonnie Langford and Brian Conley, the five star smash-hit musical features a book by the iconic movie's original screenwriter Patricia Resnick and an Oscar, Grammy and Tony award-nominated score by the Queen of Country herself, Dolly Parton.
David Hasselhoff will join the cast as Franklin Hart Jr. from 2 December 2019 until 8 February 2020.
9 TO 5 THE MUSICAL tells the story of Doralee, Violet and Judy - three workmates pushed to boiling point by their sexist and egotistical boss. Concocting a plan to kidnap and turn the tables on their despicable supervisor, will the ladies manage to reform their office - or will events unravel when the CEO pays an unexpected visit?
Inspired by the hit film and brought to you by Dolly herself, this hilarious new West End production is about teaming up, standing up and taking care of business!
Medvirkende
Brian Conley, Bonnie Langford, Caroline Sheen, Chelsea Halfpenny, David Hasselhoff
Adresse til Savoy Theatre
Strand, London, WC2R 0ET GB (Mere info)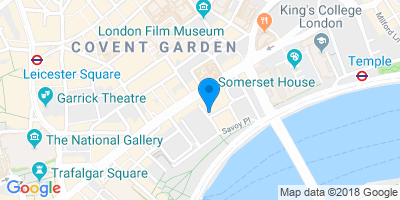 Ruteanvisning
Aldersbegrænsning
Age Recommendation: 12+  Please note: This production contains comic sexual references, light drug use and the occasional curse word.
Vigtig information
Please do note that while 9 to 5 is suitable for a wide audience; you should make teachers aware that for younger audience members; the show does contain comic sexual references; light drug use and the occasional swear word. Dolly Parton will not be appearing in this production.
Spilletidspunkter
Fotos
Video
Lignende forestillinger
Mamma Mia!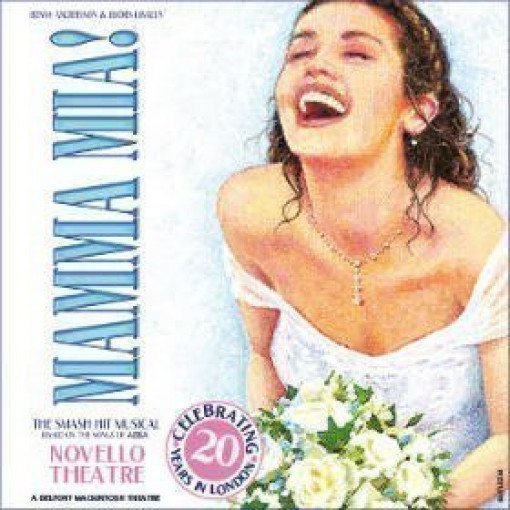 Mamma Mia!
4,8/5
baseret på 3128 anmeldelser
Vises nu på:
Novello Theatre
Bestilling fra: torsdag 6 september 2012
Bestilling til:
lørdag 19 september 2020
fra

144,49DKK
Thriller - Live
Spar 36%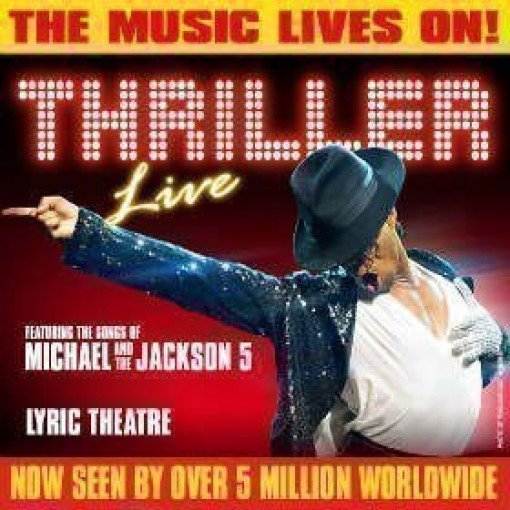 Thriller - Live
4,6/5
baseret på 5967 anmeldelser
Vises nu på:
Lyric Theatre
Bestilling fra: fredag 2 januar 2009
Bestilling til:
søndag 26 april 2020
Spilletid:
2 hours 20 minutes
fra

288,99DKK
& Juliet
Intet bestillingsgebyr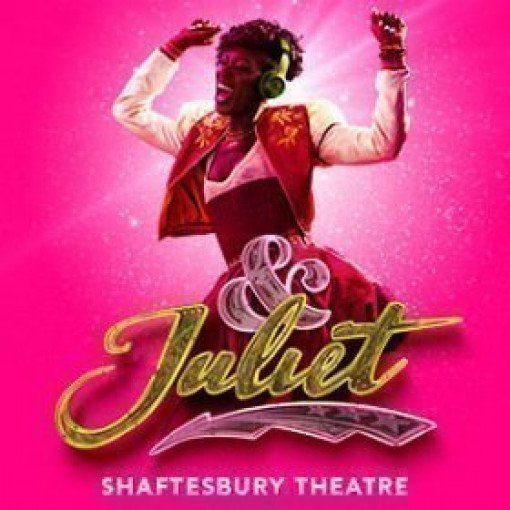 & Juliet
4,9/5
baseret på 30 anmeldelser
Vises nu på:
Shaftesbury Theatre
Bestilling fra: lørdag 2 november 2019
Bestilling til:
lørdag 30 maj 2020
Spilletid:
2 hours 30 minutes
fra

215,49DKK