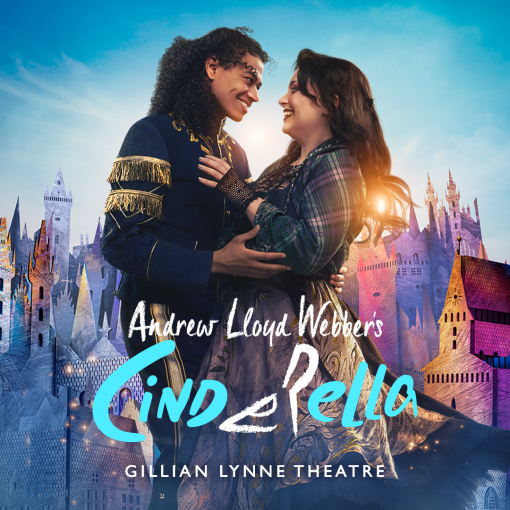 Andrew Lloyd Webber's Cinderella
4,4/5
baseret på 74 anmeldelser
(Anmeldelser)
Bestilling til: søndag 12 juni 2022
Fotos
Beskrivelse af Andrew Lloyd Webber's Cinderella
Welcome to Belleville! The most aggressively picturesque town in the history of the world populated exclusively with gorgeous townsfolk.   The only person steadfastly refusing to live in the fairy tale is Cinderella, loud-mouthed and dripping with disdain.  Her oldest and only friend, Prince Sebastian, has suddenly become heir to the throne. This news provokes an unexpected spark into their relationship. With the Queen suddenly announcing a Royal Wedding all looks lost for the blossoming romance until Cinderella meets The Godmother who can fix anything. 

With an original story and book by 2021 Oscar winner EMERALD FENNELL (Promising Young Woman) and lyrics by Tony and Olivier award winner DAVID ZIPPEL (City of Angels). LAURENCE CONNOR directs (Joseph and the Amazing Technicolor Dreamcoat, School of Rock) with choreography by JOANN M.HUNTER.

★★★★★ The Sunday Times   'Cinderella is a triumph'    ★★★★★ The Guardian  Terrifically OTT.  A blast'    ★★★★ The Telegraph  'Riotous Fun that is well worth the wait'   Important COVID-19 information

We recommend that you wear a mask while inside this venue.

This venue has additional Covid-19 safety measures in place to ensure the health and well-being of the staff, performances, and guests.
Adresse til Gillian Lynne Theatre
166 Drury Lane, London, WC2B 5PW GB (Mere info)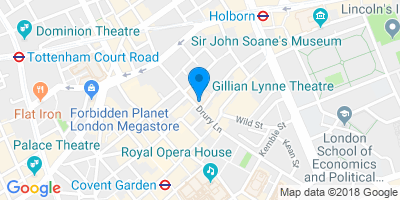 Ruteanvisning
Spilletidspunkter
Lignende forestillinger
& Juliet
Spar 23%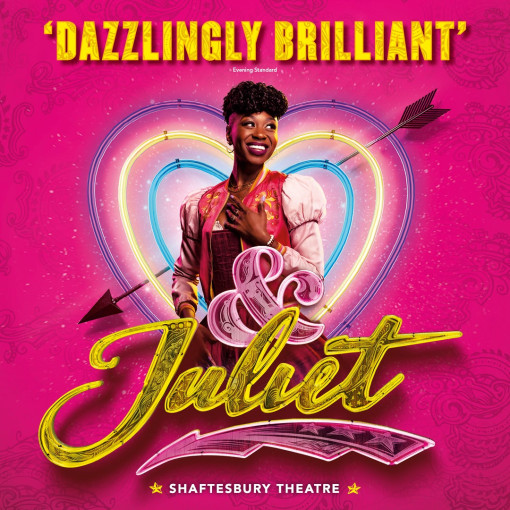 & Juliet
4,7/5
baseret på 219 anmeldelser
Vises nu på:
Shaftesbury Theatre
Bestilling fra: fredag 24 september 2021
Bestilling til:
lørdag 25 marts 2023
Spilletid:
2 hours 30 minutes
fra

218,99DKK
Pretty Woman The Musical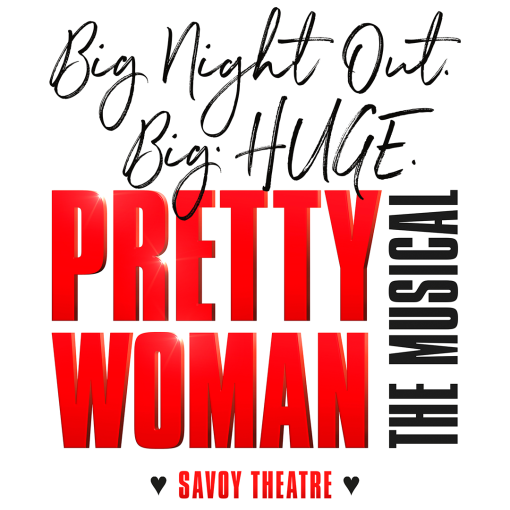 Pretty Woman The Musical
4,7/5
baseret på 171 anmeldelser
Vises nu på:
Savoy Theatre
Bestilling fra: torsdag 8 juli 2021
Bestilling til:
søndag 2 april 2023
fra

212,49DKK
Back to The Future the Musical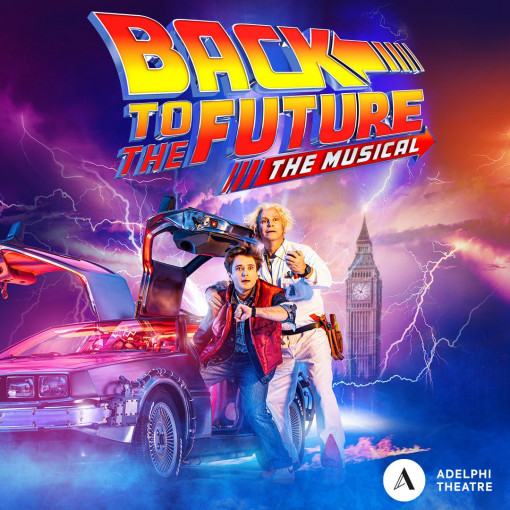 Back to The Future the Musical
4,8/5
baseret på 147 anmeldelser
Vises nu på:
Adelphi Theatre
Bestilling fra: fredag 20 august 2021
Bestilling til:
søndag 12 februar 2023
Spilletid:
2 hours 40 minutes (incl. interval)
fra

207,99DKK