Spar 33%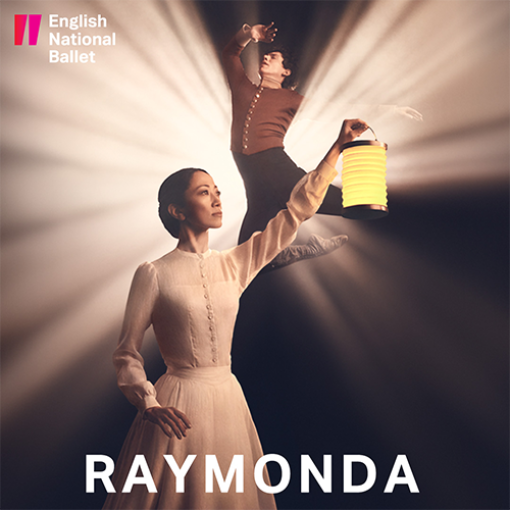 Raymonda
Bestilling til: søndag 23 januar 2022
Beskrivelse af Raymonda
England, 1854. Raymonda runs away from her comfortable life to become a nurse in the Crimean War. There, she becomes engaged to a soldier, John, but soon develops feelings for his friend Abdur, a leader of the Ottoman army. As turmoil grows around and inside her, who will she give her heart to?
Taking inspiration from the ground-breaking spirit of Florence Nightingale and the women who supported the war effort in Crimea, Tamara Rojo, Artistic Director of English National Ballet, creates a new version of the classic story ballet, Raymonda.
Starring a huge cast of dancers and a full orchestra, this lavish adaptation keeps the best of the 19th-century original – its glorious and sensuous score by Alexander Glazunov and the classical choreography of ballet genius Marius Petipa – and updates it with a dramatic new story.
Introducing a heroine in command of her own destiny, and celebrating the courage of nurses and women who fought for emancipation, this beautiful production is guaranteed to thrill, move and inspire.
The original Raymonda is very rarely performed in the UK, where no dance company performs it in its entirety. This highly-anticipated version marks Tamara Rojo's debut in directing and choreographing, building on her illustrious career as dancer and artistic director.
Important COVID-19 information
Mask
You are required to wear a mask while inside this venue.
Covid safety
This venue has additional Covid-19 safety measures in place to ensure the health and well-being of the staff, performers, and guests.
Adresse til London Coliseum
St Martin's Lane, London, WC2N 4ES GB (Mere info)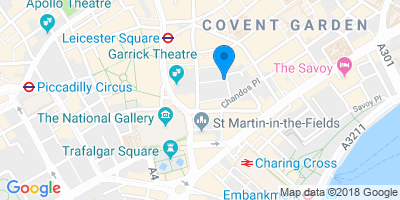 Ruteanvisning
Spilletidspunkter