Spar 46%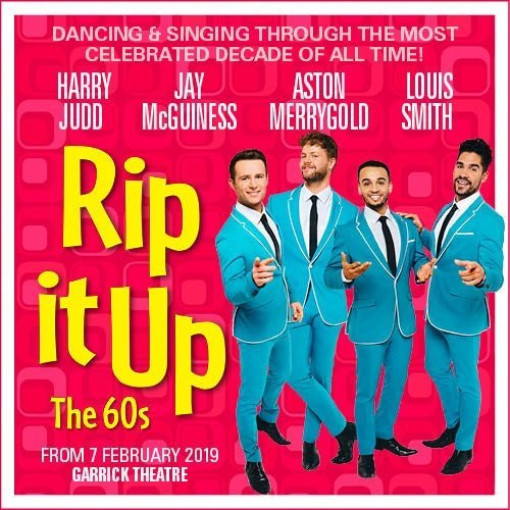 Rip It Up
4,9/5
baseret på 31 anmeldelser
(Anmeldelser)
Bestilling til: søndag 2 juni 2019
Beskrivelse af Rip It Up
The ultimate strictly boy band of dance bring the 60's smashing into the 21st century, in an explosion of song, dance, acrobatics and amazing visuals!   Aston Merrygold (JLS) and Jay McGuiness (The Wanted) sing, while Harry Judd (McFly) is on drums and Olympic champion Louis Smith performs amazing gymnastic feats. But what shines through the most in this spectacular show is the fab four's phenomenal dancing talent!    The boys are joined by an incredible cast of dancers, singers and musicians, to celebrate the iconic sounds, sights and events of the decade which transformed the 20th Century.   One of the most energetic shows to ever hit the West End stage, just watching will leave you exhausted. Dance the night away with music from the legends who shook a generation including The Beatles,The Rolling Stones, The Who, The Beach Boys, The Byrds, The Doors, The Mamas & The Papas, Dusty Springfield, Burt Bacharach, Elvis Presley, Bob Dylan, Aretha Franklin, James Brown Marvin Gaye, Stevie Wonder, The Supremes and many more.   With celebrity contributions on screen, footage from the era and a host of other visual delights, the show celebrates everything there is to love about the 60's. The 60's are back with a bang!
Adresse til Garrick Theatre
2 Charing Cross Road, London, WC2H 0HH GB (Mere info)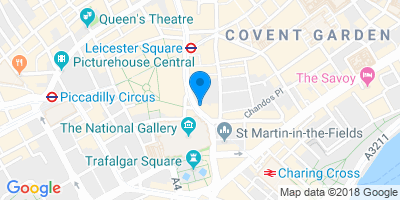 Ruteanvisning
Aldersbegrænsning
8+
Children under 3 years old cannot be admitted
Spilletidspunkter
Video
Billige billetter til Rip It Up
Spar 20%
Før 217,99DKK Nu 174,49DKK
Valid Wed,Thu,Fri & Sun Evenings until 28 Apr 2019.
Spar 42%
Før 391,99DKK Nu 226,49DKK
Valid Wed,Thu,Fri & Sun Evenings until 28 Apr 2019.
Spar 46%
Før 566,49DKK Nu 304,99DKK
Valid Wed,Thu,Fri & Sun Evenings until 28 Apr 2019.
Lignende forestillinger
9 to 5 the Musical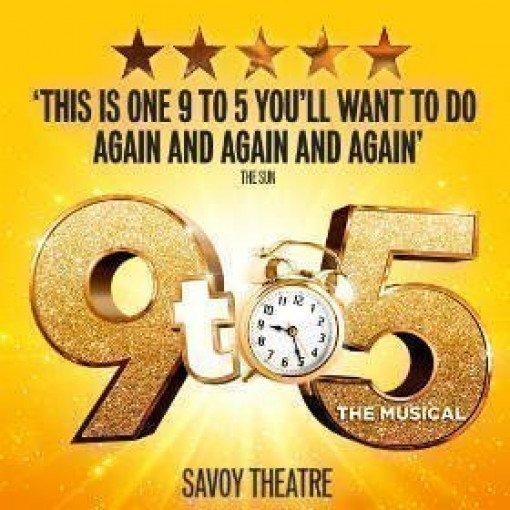 9 to 5 the Musical
4,8/5
baseret på 67 anmeldelser
Vises nu på:
Savoy Theatre
Bestilling fra: mandag 28 januar 2019
Bestilling til:
lørdag 31 august 2019
fra

200,49DKK
Only Fools and Horses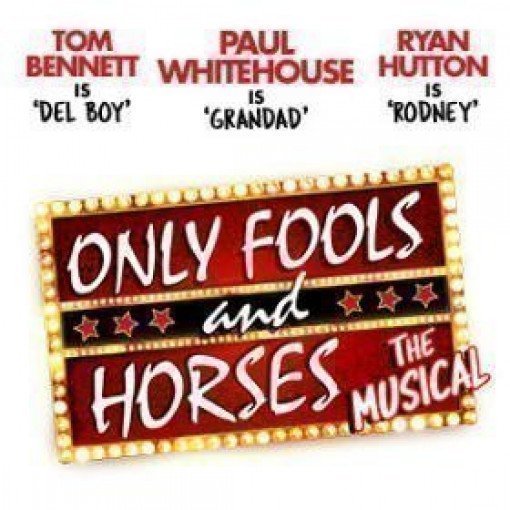 Only Fools and Horses
4,7/5
baseret på 16 anmeldelser
fra

103,99DKK
On Your Feet!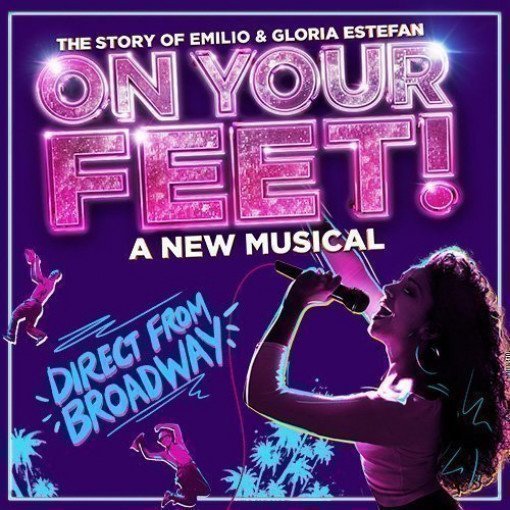 On Your Feet!
Vises nu på:
London Coliseum
Bestilling fra: fredag 14 juni 2019
Bestilling til:
lørdag 31 august 2019
fra

204,99DKK